Blocked Drains?
Clear Drains provide honest professional drainage services, making sure you are aware of the cost of cleaning blocked drains across Wirral before we get to work. We aim to provide effective drain repairs at a fair rate, delivering the best possible levels of customer service.
Our company is based in Wirral and travel around Liverpool, Chester and most of North Wales clearing Blocked drains, sinks, toilets and showers
Drainage CCTV Surveys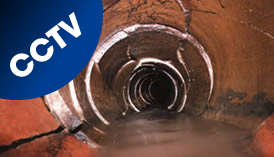 Drain Camera Surveys
Sometimes it's difficult to diagnose what may be the cause of your clogged or smelly drains and that's why our guy's have CCTV equipment.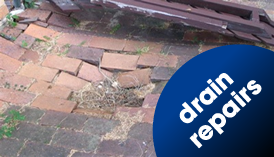 Collapsed Drains Repaired
We can have your drain replaced in the same day and happy to give you evidence to claim your money back from your home insurance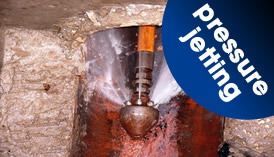 High Pressure drain Cleaning
Using specialist drainage equipment we can de scale your pipes in no time
Why Clear drains?
Our drainage engineers are trained professionals. To make sure they stay that way we vet and audit them regularly.

Excavating Drainage Systems
We are specialists in finding blockages and excavating ground

Blocked Sinks and Showers
Blockages can sometimes appear in the internal drainage system

Fast Callout
Call us out today and we will be with you the same day